On 15-16 October 2019, Enghouse Interactive Days was held at Stockholm, Sweden. The effects of digital transformation on companies and organizations was highlighted. The panel discussions revolved around what is needed to survive in this current fast-changing pace. Helena Blomquist was invited as this year's moderator, and Cention was proud to join the list of sponsors for this transformative event.
Enghouse Interactive Days Highlights
Right after the welcoming speech, Enghouse Interactive Days 2019 kicked off with a panel discussion on how continuous development and innovation can help companies to survive the disruptive digital transformation age.
With everything becoming increasingly interconnected, companies and organizations are required to be out of their comfort zones and strive for constant updates to keep customer experience on a certain level of excellence.
As such, at Cention, we are always looking to improve our services and provide the best customer experience for our clients from around the globe. With our latest version 5.0 update, we are providing a more streamlined experience for our agents to interact with customers.
AI, bots, and automation were also among the highlights of Enghouse Interactive Day 2019. Among the points were how these elements will influence and change how businesses fulfil customer demands. In addition to that, actual case studies were also presented and dissected for participants to benefit and learn from.
Representatives from different companies were invited to share their experiences and challenges facing digital transformation. As an example, Swedavia shared insights on how they operated their contact center and handled digitization to keep up with growing customer expectations.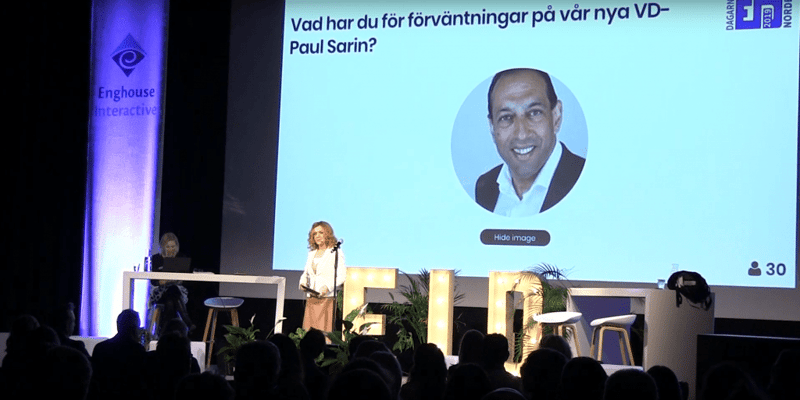 Celebrating the Contact Center Industry
Apart from panel discussions, participants were also able to experience the latest emerging from the industry through live demos provided there. These actual interactions with the future of the industry gave an insight into what we can expect to see and achieve in the next few years.
Overall, the event was a huge success and we at Cention would be anticipating to see what next year will bring!
Cention enables users to control all interactions from social media, web forms, voice calls and emails through a single omnichannel platform. We are constantly improving our services so that you can maximize communication experience with your customers on our platform.